About Sleepwalking to Armageddon
An assessment of the threat posed by nuclear weapons in the twenty-first century, edited by the world's leading antinuclear activist.
With the world's attention focused on climate change and terrorism, we are in danger of taking our eyes off the nuclear threat. But rising tensions between Russia and NATO, proxy wars erupting in Syria and Ukraine, a nuclear-armed Pakistan, and unsecured stockpiles of aging weapons around the globe make a nuclear attack or a terrorist attack on a nuclear facility arguably the biggest threat facing humanity.
In Sleepwalking to Armageddon, pioneering antinuclear activist Helen Caldicott assembles the world's leading nuclear scientists and thought leaders to assess the political and scientific dimensions of the threat of nuclear war today. Chapters address the size and distribution of the current global nuclear arsenal, the history and politics of nuclear weapons, the culture of modern-day weapons labs, the militarization of space, and the dangers of combining artificial intelligence with nuclear weaponry, as well as a status report on enriched uranium and a shocking analysis of spending on nuclear weapons over the years.
---
About Dr. Helen Caldicott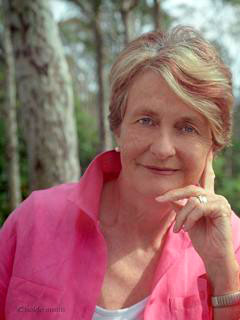 Winner, Nuclear-Free Future Lifetime Achievement Award
The world's leading spokesperson for the antinuclear movement, Dr. Helen Caldicott is the co-founder of Physicians for Social Responsibility, a nominee for the Nobel Peace Prize, and the 2003 winner of the Lannan Prize for Cultural Freedom.