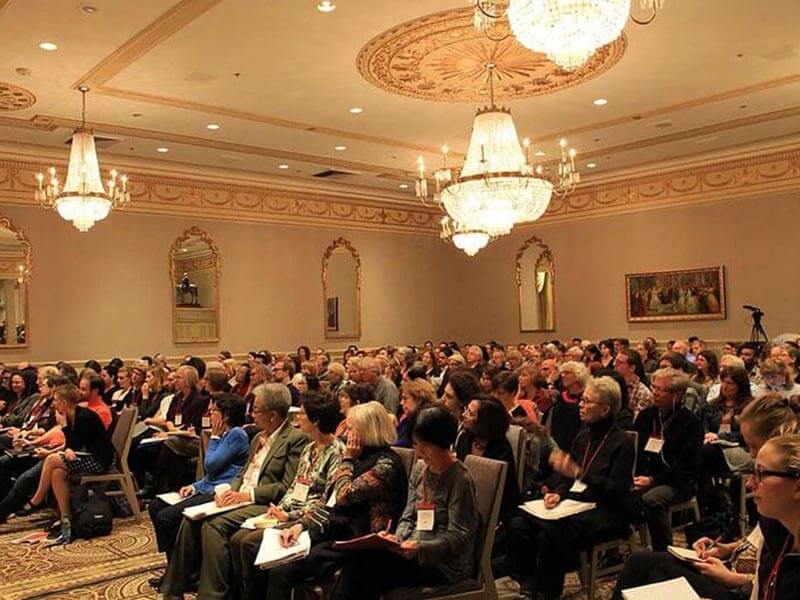 Lecture in the Ballroom of the
Sheraton Commander Hotel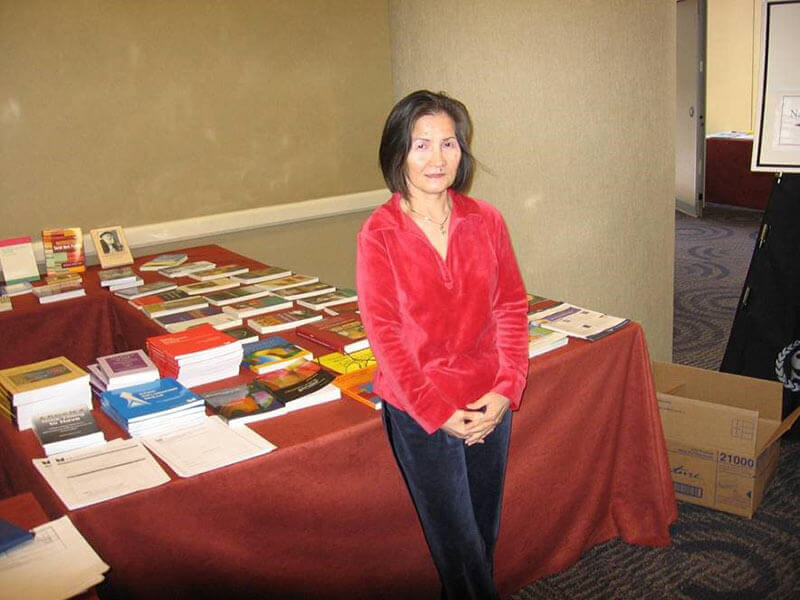 Onsite book exhibit manager Mei Ha Chan with her beautiful books: selected based on intensive research.

Library of Social Science continues to deepen its commitment to celebrating and publicizing the finest scholarship. Our world-renowned platform combines book exhibits, book promotions, and writings by prominent authors. We've completed our 2017 book exhibit cycle.

From a multitude of conferences, LSS selects cutting edge meetings that define the state of the art in a field. One exciting event, the Psychology and the Other Conference, occurred in the rich pastures of Cambridge, Massachusetts, October 13-15.