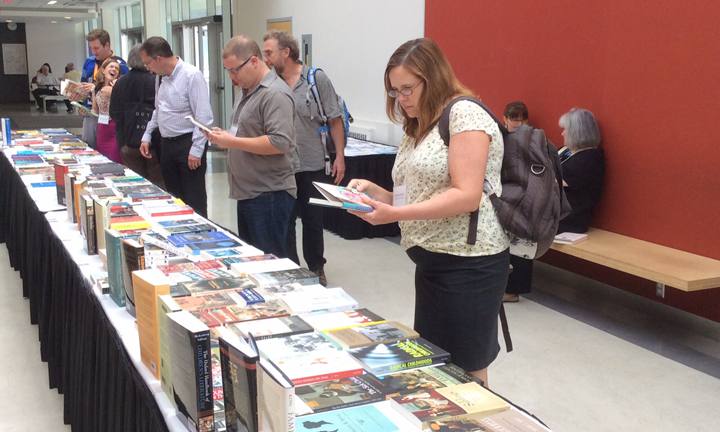 Attendees gather around the books at a Library of Social Science Book Exhibit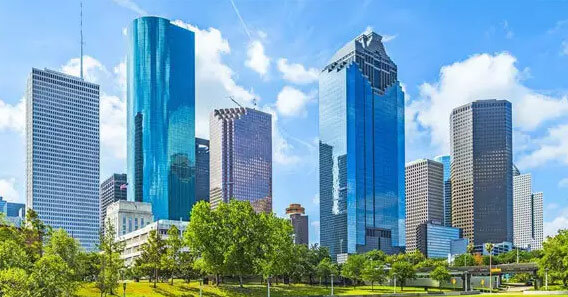 Houston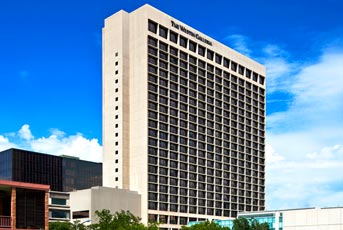 We are looking for an individual to manage our book exhibit for this meeting onsite. You will be rigorously trained by—and have the full support of—the Library of Social Science staff.

This is primarily a sales position, however LSS book exhibits often becomes a central locus of the meeting so you will have the opportunity to connect with the major thinkers and authors in a given discipline.

If you are successful at managing this book exhibit, we will hire you as a regular onsite book exhibit manager for 2018, when LSS will be organizing book exhibits for over 25 exciting conference (to see our complete 2017 schedule, please click here).

Library of Social Science is the premier book exhibit company in North America, creating, organizing and managing book exhibits at cutting-edge scholarly and professional conferences. At each LSS book exhibit, we bring together a comprehensive collection of the significant titles on the conference theme. We represent the world's most prominent publishers, a partial list of which is here.

About the TPA Conference

Founded in 1947, TPA's purpose is to advance psychology as a science, profession and means of promoting human welfare. Their members are drawn from all specialties of psychology, with a concentration in clinical and counseling psychology. The annual TPA convention brings together over 600 scholars, psychologists, therapists, counselors and social workers. These influential clinicians and therapists seek the latest titles on the full range of psychology and mental health topics. Speakers and presenters explore topics ranging from applied and school psychology, forensic psychology, child and adolescent development, sexual identity, and aging to psychopharmacology, disability, treatment of trauma, and multicultural psychology. Click here to read the conference program.