Library of Social Science is recognized as the premier company creating and managing book exhibits for scholarly and professional conferences. Our comprehensive displays present the latest and most significant titles in the field. Our exhibits enrich the conference experience—becoming a gathering place where attendees can meet and mingle.

We created our first book exhibit in 1990. Since then, we've perfected a "turnkey" operation to handle all aspects of the book exhibit, whereby we:
Research and identify titles authored by meeting speakers
Identify and contact relevant publishers
Work with Event Managers to establish exhibit logistics (location, timing, etc.)
Handle shipping and receiving details
Library of Social Science works with over 300 publishers around the world: the finest scholarly and professional presses. Attendees are impressed and excited—and often stunned—by the quality of our displays.
We are in the process of putting together our 2017 book exhibit schedule and look forward to working with meeting organizers. This exciting feature will contribute substantially to the success and intellectual value of your meeting.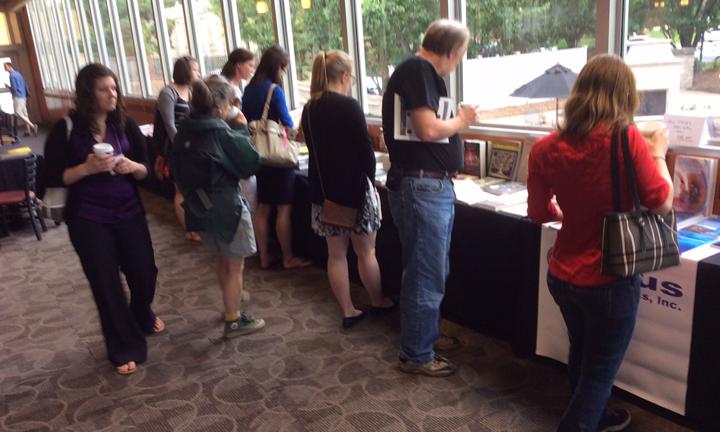 Annual Human Behavior and Evolution Society Conference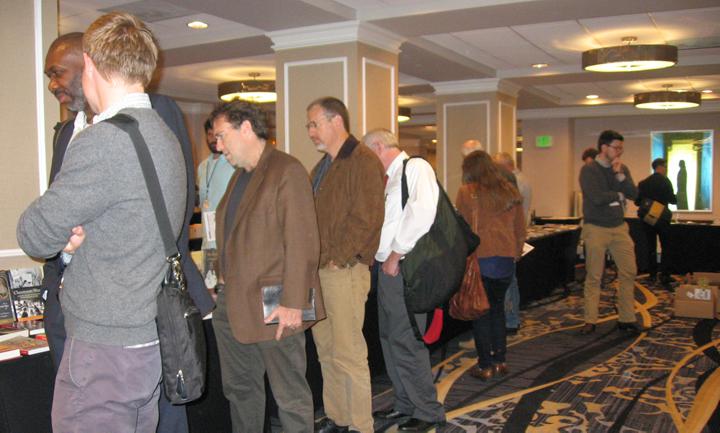 Annual Conference of the Society for U.S. Intellectual History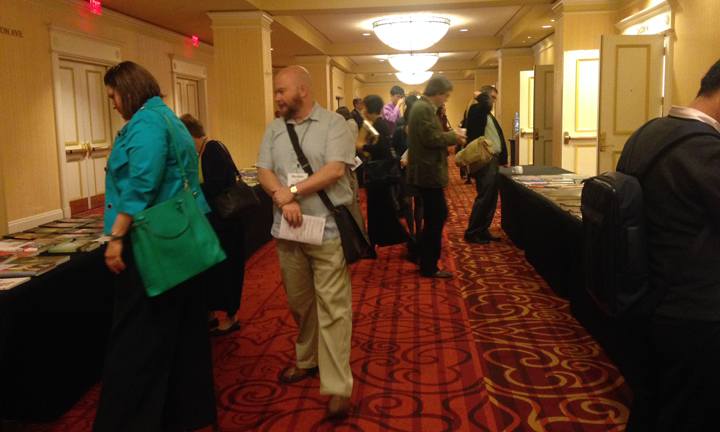 Annual ASIANetwork Spring Conference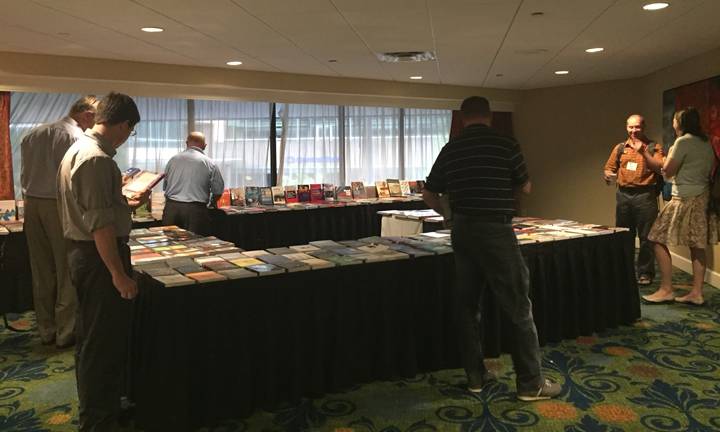 Annual Conference of the Community Development Society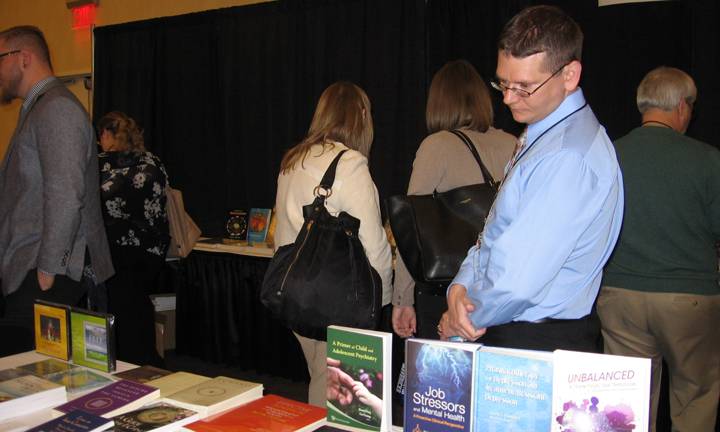 Southwestern Psychological Association Convention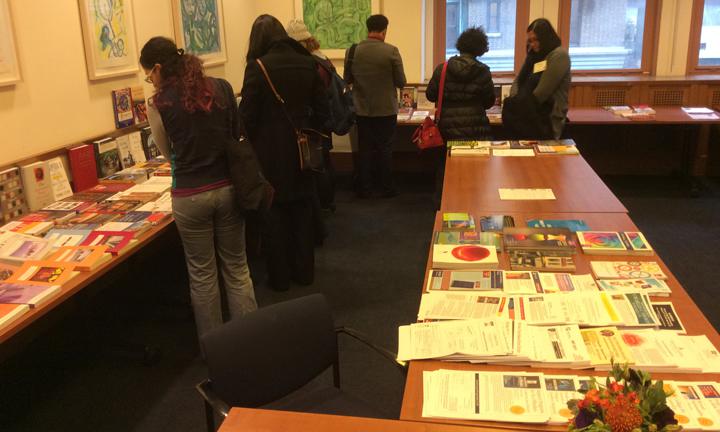 Annual Winter Roundtable on Cultural Psychology and Education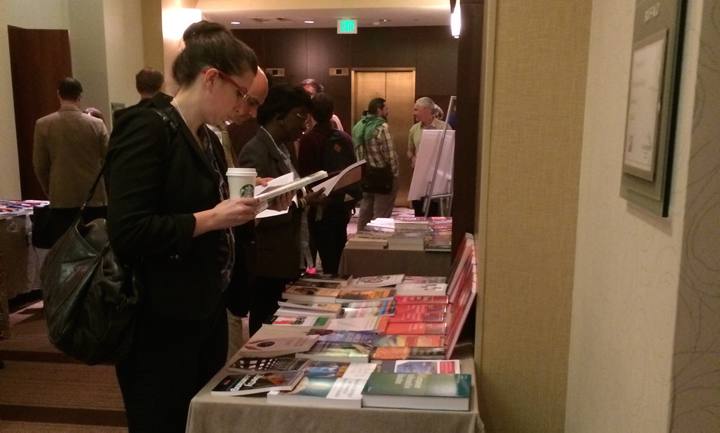 Annual Meeting of the Philosophy of Education Society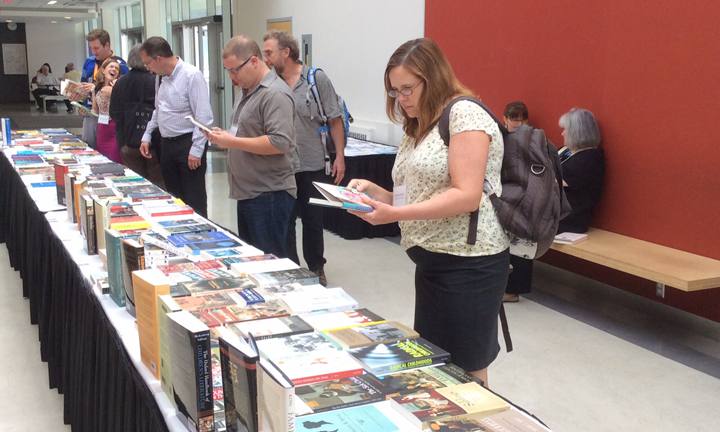 Biennial Conference of the Society for the History of Children and Youth